Details

Category: Games
Indebted to the wrong people, with his life on the line, veteran of the U.S. Cavalry and now hired gun, Booker DeWitt has only one opportunity to wipe his slate clean. He must rescue Elizabeth, a mysterious girl imprisoned since childhood and locked up in the flying city of Columbia.
Details

Category: Tools and Assets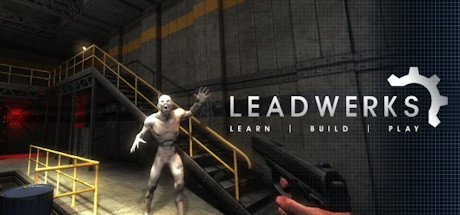 Leadwerks is the easiest way to make 3D games. Learn everything you need with our comprehensive tutorials. Build games with the world's most intuitive game development system. Publish to Steam Workshop and show your game off to the world.
Read more: Leadwerks Game Engine: Indie Edition
Subcategories